Style

man365 - Our New Cloud Based ERP Solution
STYLEman365 is a modular, fully cloud-based version of our STYLEman platform, with all the features of our ERP, strengthened by additional remote collaboration, marketing, and data management tools. STYLEman365 comprises six major modules, which can also be purchased as standalone applications: STYLEman365 ERP for stock, sales and sourcing; STYLEman365 PLM for product lifecycle management; STYLEman365 B2B for virtual showroom, sales and catalogue management; STYLEman365 B2S to manage supply chain relationships; STYLEman365 WMS for paperless warehouse management and STYLEman365 BI for Business Intelligence dashboards.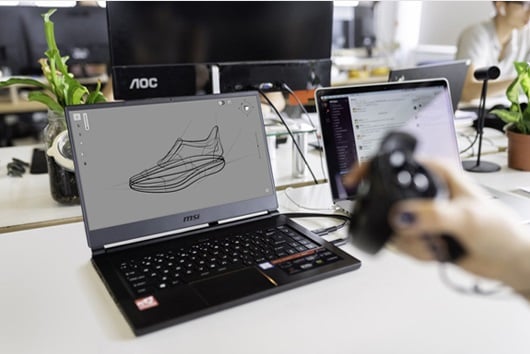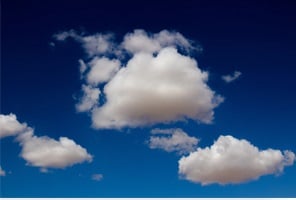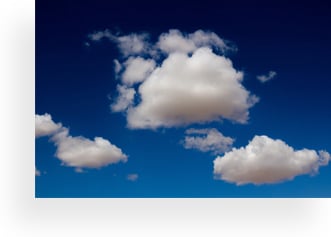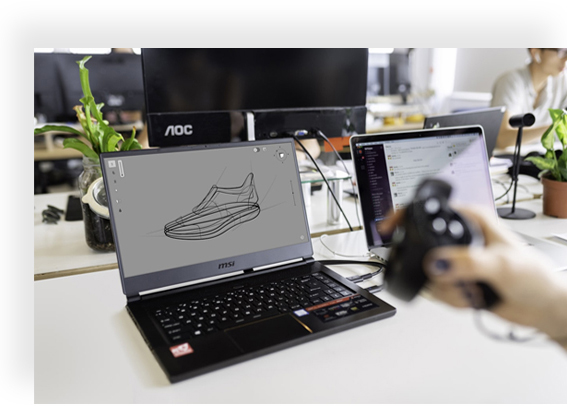 From design to delivery - the
Style

man365 product range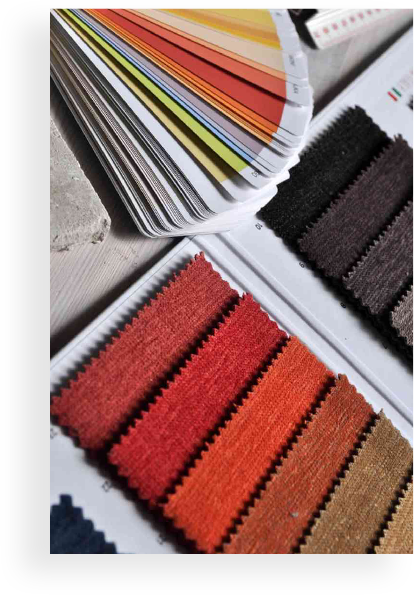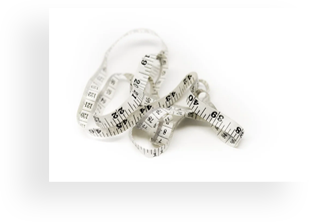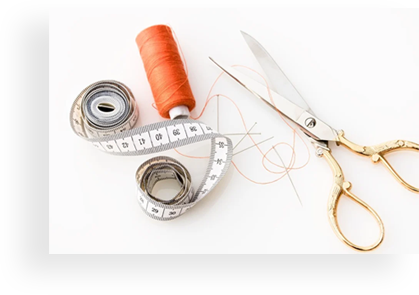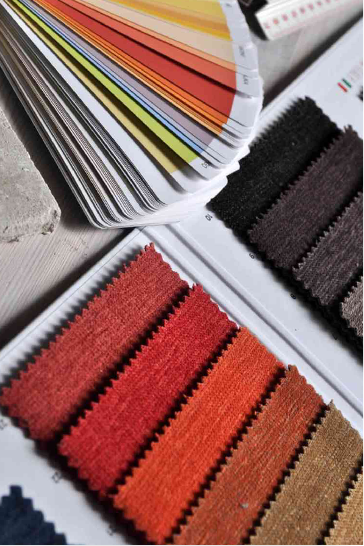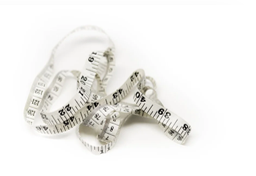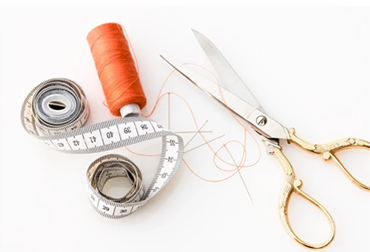 As one of the leading global systems providers dedicated to the apparel, fashion and footwear industries, Option Systems Limited is the perfect partner for your business. Our product suite comprises our own specialist software, STYLEman365 which, together with systems from our partners, provides the most comprehensive integrated systems solution available today.
Our systems have been designed exclusively for the apparel, fashion and footwear industries and have established a reputation as the most advanced, versatile and innovative products available worldwide.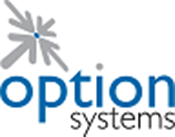 Let STYLEman365 handle the business, while you take care of the deal
We're specialists in computer systems for products with multiple colours and sizes. We design, develop, implement and support software for clothing, footwear, accessories and home textile companies both from our UK Headquarters and through our network of resellers worldwide.
This website will give you a flavour of our capabilities, but if you've got this far, why not contact us to discuss your areas of interest? We'd be happy to arrange a conference call, Webex or visit to discuss how our expertise can benefit your business.
Latest From Our Blog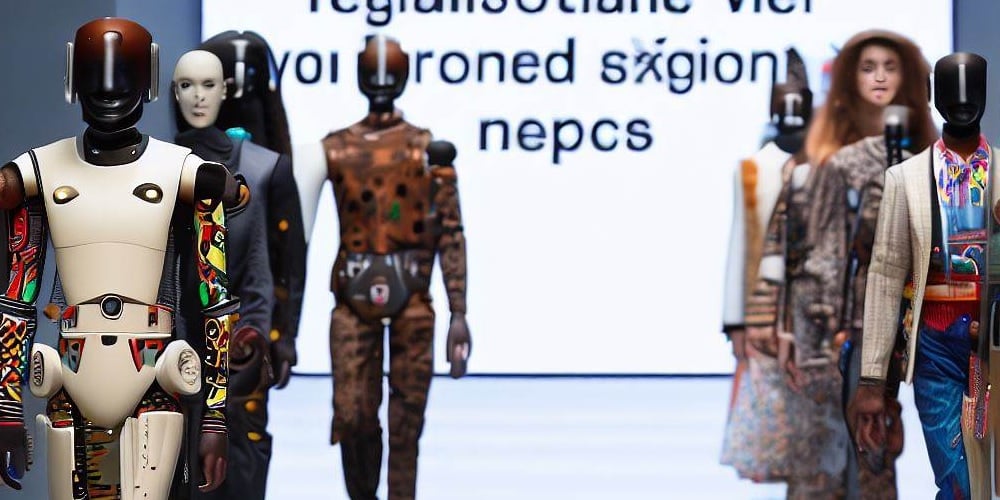 AI in Fashion
There's a lot of hype around AI, so I decided to ask one (Google Bard) how it thought it could help the fashion industry. Below is its unedited response:
"AI can be used in fashion businesses in a...
Support
In addition to providing sophisticated and scalable software, at OSL we back up our offering with a package of services and support that is second to none
Contact
Option Systems is located in the centre of the UK, in Leicester, and is only 2 minutes away from M1 J21 or a short taxi ride away from Leicester station